BE A LEADER IN APPLIED BEHAVIOR ANALYSIS
Registered Behavior Technician (RBT) & ABAT training with more REAL LIFE videos than any other online platform
AN ABA COURSE FOR EVERYONE
We offer the course in Dutch, Arabic and Spanish as well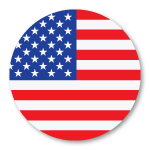 RBT /ABAT English
Our courses are based on the Registered Behavior Technician (RBT) Task List and QABA®'s requirements. The courses are designed to meet the 40-hour training requirement for the RBT credential and the Applied Behavior Analysis Technician (ABAT) credential. You will read the slides and can listen to audio at the same time, watch videos recorded in real life situations, complete quizzes to test your knowledge, and do a final exam.
Advancing your ABA career or knowledge is only three easy steps away!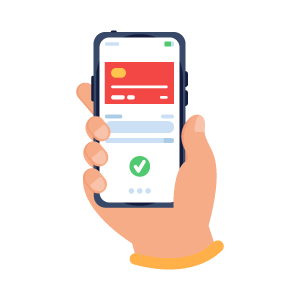 Step 2: Pay Online
Select your items and pay via credit card within the learning platform.
SEE WHAT OUR LEARNERS HAVE TO SAY
"The 40-hour RBT training was very easy to access and the materials were easy to understand. The instructor was very thorough and the exams at the end of every module were great for preparing for the actual RBT exam."
"I found the real-case videos of great help as they offer a real-life example of the techniques and skills used in RBT so you can comprehend the actual application of that skill. From my point of view, the videos add great value to this course."
"The RBT training was a great experience, so much knowledge was gained through this training. All the notes that were presented were clear and helpful."
"I enjoyed completing the online ABA course. It was extremely informative, and the modules were easy to navigate. The detailed examples and videos provided for each topic are super helpful for those that are visual learners"
"The ABA courses, in the beginning, seemed overwhelming and intimidating but then when I got to work with them it went by quickly and I retained a lot of information when going over the courses. I am a visual learner, so the slides and videos were a great addition. I also enjoyed that you could pause and go back in the videos if something was not understood correctly."
"Parent Training [through the manual] has been helpful to the caregivers because it gives them a different perspective and knowledge on how to approach different scenarios with their children and the outside world. Even when at times it hasn't worked, they keep pushing the terms and examples we gave them."