Check out the courses we currently have available and what languages each is available in. Click the language for any given course to view pricing, credits, and module details. When you are ready to get started you can sign up or log into the ABA Courses Learning Platform and begin learning.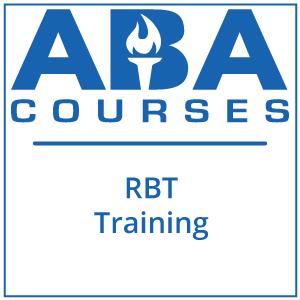 The course is based on Applied Behavior Analysis (ABA), the proven intervention method and is designed to meet the 40-hour training requirement for the RBT certification.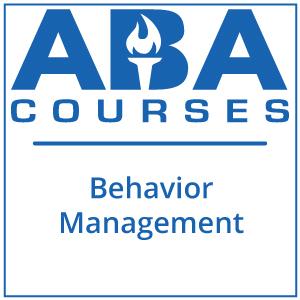 This is the perfect course to learn how to better manage your student's behavior. All modules are geared to teaching you the most popular strategies in helping decrease challenging behaviors such as tantrums and aggressive behaviors.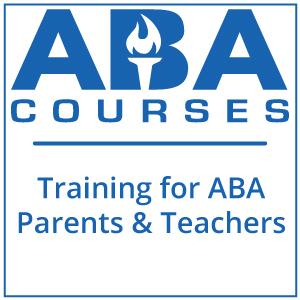 If you are a parent with a child affected by Autism or other learning disabilities, or a special education teacher looking to really help your students, this is the course for you. You will learn the basics of ABA and obtain knowledge that will help your child or student live a fuller and more enjoyable life.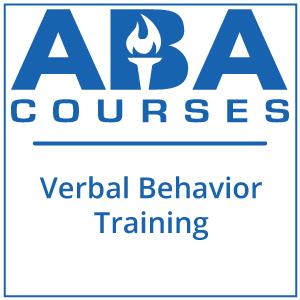 Whether you are a clinician, a parent, caregiver or a teacher, you can all use this course to help teach verbal behavior to your child or student. The course will teach you the essentials, such as motor imitation, echoics, manding and tacting.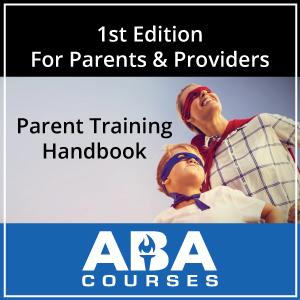 Learn 18 ABA essentials that will help boost the outcomes of ABA parent training. Foreward is written by the ABA Courses CEO, Lilyan W. J. Campbell, LMFT, BCBA.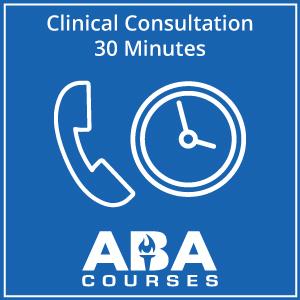 This buys you 30 minutes of clinical consultation by phone. Once you purchase this, you will be contacted by one of our BCBAs to answer your questions. If you like to have 1 hour, you can purchase this 2 times.
Got a topic or course you would like to see on ABACourses.com?
Let us know if there is a topic you would like covered in a blog or if there is an aspect of ABA learning you would like in a course!